Leadership Team
Meet our team...
---
Jim McMullen

CEO
Jim first joined Coach & Equipment as President of the company in 1977.

Before joining Coach & Equipment, he obtained a Bachelor's degree in Electrical Engineering from Duke University and an MBA from Wharton School of Business. He served as a project engineer for North Electric and as a consultant in finance and engineering for Legg Associates.

His current role at Coach & Equipment is CEO. Jim has perfect blend of technical knowledge and business savvy and has been a driving force behind the success of Coach & Equipment.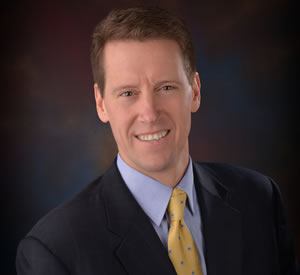 Rick McMullen

President of Manufacturing
Rick spent much of his childhood working various summer jobs at the Coach & Equipment engineering office with his dad Jim. It was here that Rick discovered his passion for engineering, and he went on to earn both his Bachelor's in Mechanical Engineering and his MBA from Duke University.

He worked at Accenture and Booze Allen & Hamilton before returning to Coach in 2003. Upon his return, he put his skills and innovative spirit to the test when he took it upon himself to completely reconfigured the electrical system of our buses, making them more reliable and easier to service and troubleshoot. Rick now oversees all our day-to-day engineering and manufacturing activities as President of the company, fostering a culture of innovation and excellence that makes certain that we continue to build the safest bus in the industry.

Rick currently serves as the Chairman for the Mid-Sized Bus Manufacturer's Association (MSBMA).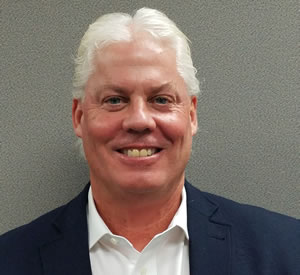 Scott Reston

President Coach Bus Sales
After graduating from Colgate University with a Bachelor's of Arts degree, Scott joined a mechanical contracting firm in Toronto, Canada where he was promoted from Service Manager to President before eventually purchasing the company. When the opportunity to join Coach & Equipment became available, Scott sold his business to the employees and started his tenure at Coach as the "New Bus Sales Manager" in 2002. In 2009, he was promoted to President of Coach Bus Sales, where he now oversees all sales aspects of the organization.

Scott is active in the industry and has served as the Chairman of the Mid-Sized Bus Manufacturer's Association (MSBMA). Scott's extensive experience and genuine dedication to customer service make him a valuable member of our company.